Want Driving Lessons In Rochdale, Oldham Or Bury? You'll Need A Provisional Licence First!
Your Provisional Licence - How To Apply!
Provisional Licence - What You'll Need!
• You must be a resident of Great Britain – For Northern Ireland there's a different service.
• Must be 17 years old to start learning how to drive a car.
• Must meet the Driving Eyesight Rules.
• Must not be prevented from driving for any reason
• Must pay £34 by debit or credit card.
• Must have your National Insurance number if you know it.
• Must provide the addresses for the last 3 years of where you have lived.
• Must hold a Valid UK Passport or other form of identity.
When Can You Apply For Your Provisional Licence?
You may be surprised to learn that you can apply for a provisional driving licence before the age of 16. In fact, when you're 15 years and 9 months old to be exact.
When Can You Start Driving?
The age that you can begin driving is:

• 17 if you want to drive a car
• 16 if you want to ride a moped or light quad bike

Your licence tells you when you can start driving different types of vehicles.
How Long Will It Take For My Licence To Come Once I've Applied?
If you apply online, it should take about a week before your licence arrives. If you've applied by post however you may have to wait 3 weeks or more before your licence arrives.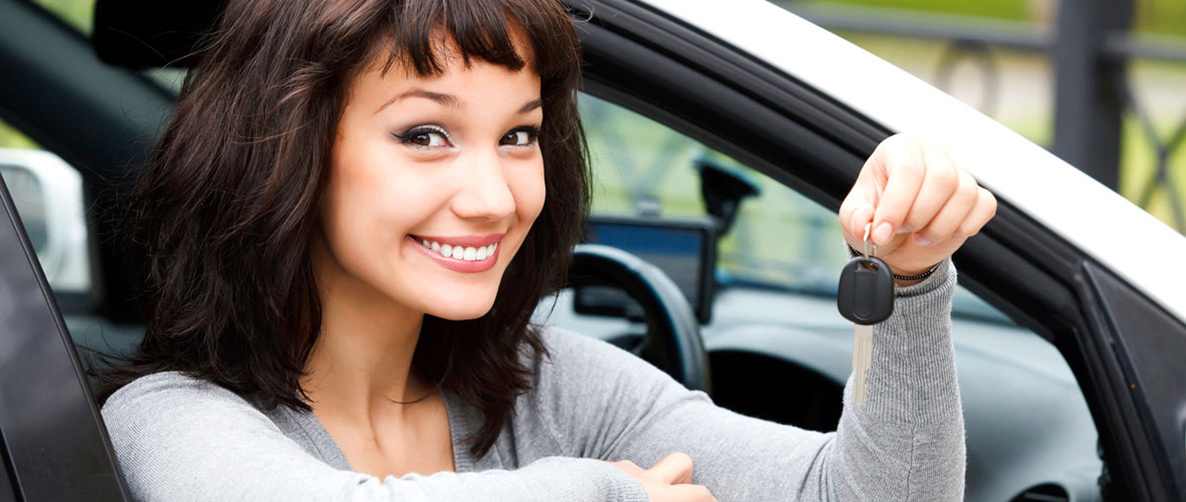 Your First Provisional License